MPA Updates
MPA's 2019 Annual Report
MPA's Statement - Black Lives Matter!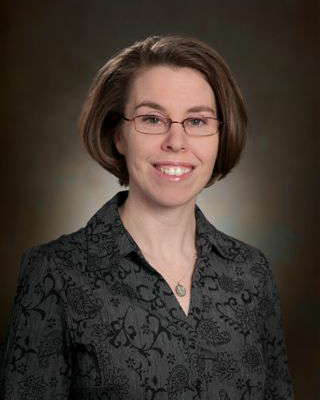 ---
MPA is proud to announce the appointment of our member, Adelle McLain Cadieux, Psy.D., to the State of Michigan Suicide Prevention Commission. Dr. Cadieux is a pediatric psychologist with over 15 years of experience in a wide variety of clinical settings and populations, including community mental health with adults and youth, outpatient behavioral health, pediatric health psychology, and the Saginaw Chippewa Tribe. Dr. Cadieux has also held leadership roles at the national level, most notably in Division 54 (Pediatric Psychology) of the American Psychological Association. Currently Dr. Cadieux works at Helen DeVos Children's Hospital (Grand Rapids) and is an Assistant Professor in the Department of Pediatrics and Human Development at Michigan State University. We are pleased that she will bring her leadership skills, her ability to collaborate with diverse communities across the state and country, and her passion for advocating for the needs of youth, families and adults to the important work of this Commission.
---
Mental Health and Wellness Clinic at Wayne State University is providing FREE mental health treatment at this time!
Information from American Psychological Association on COVID-19 and its impact on professional practice
APA's Webinar Series for Students and ECPs
COVID-19 Resources for Rehabilitation Psychology Professionals, found here, from Div 22
Society of Pediatric Psychology, Div 54 - COVID-19 Resources, found here

Coronavirus Resources and Assistance for Michigan
Center for Disease Control and Prevention COVID-19 Guidance
Applying HHS's Guidance for States and Health Care Providers on Avoid Disability-based Discrimination in Treatment Rationing