Donations for MPAF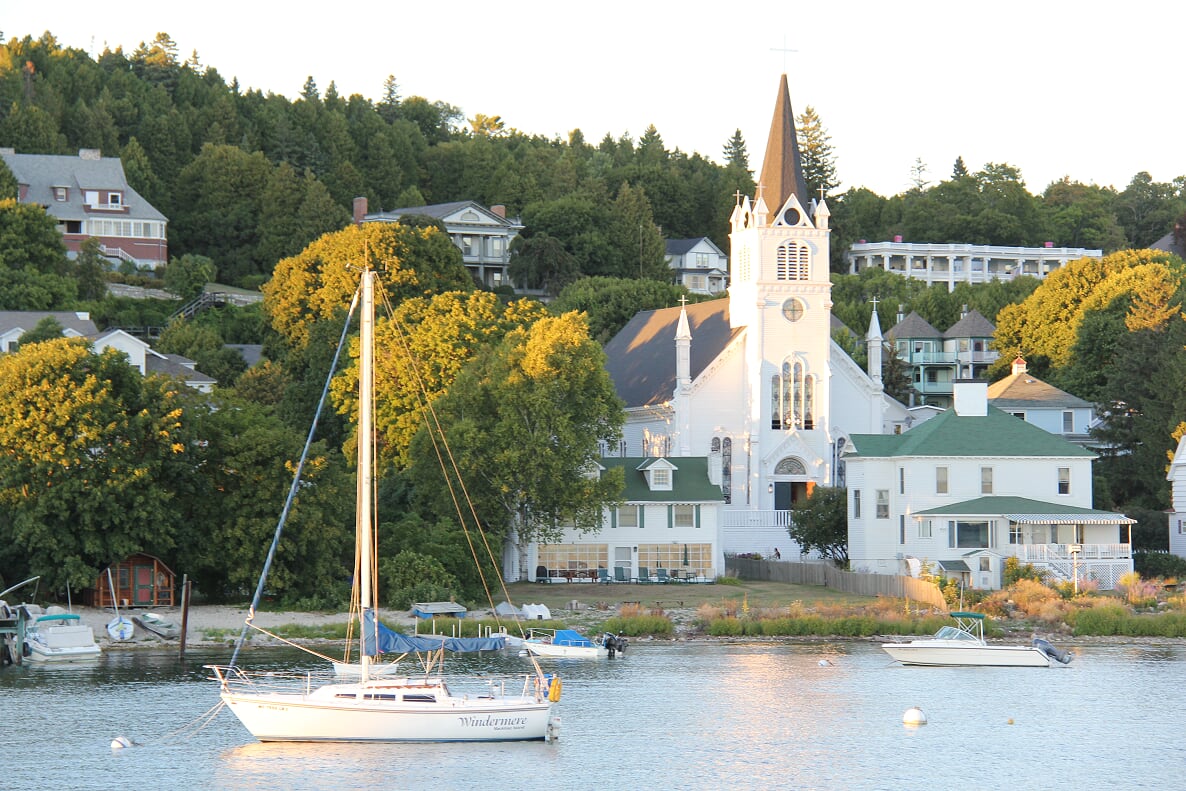 Donating to the Foundation is a tax-deductible activity. The foundation is organized as a 501(c)(3) nonprofit corporation in the state of Michigan.

Donations can be made to a specific activity of the Foundation such as the dissertation scholarship for underrepresented students of color or can be made to the general fund. Other contributions for such things as a family endowment scholarship or research grant can be discussed with the Foundation Board by contacting the MPA Office.
If you have an Amazon Smile account, consider adding the Michigan Psychological Association Foundation as your charitable organization.  
For ANYONE who are interested in contributing, please see the link detailing how to set up an Amazon Smile account and add MPAF to your charitable organization!
Donations may be made in the following ways:
(1) by sending a check to MPAF at 37637 Five Mile Rd., #399, Livonia, Michigan 48154
(2) adding a donation to your dues renewal
(3) using the MPAF Donation Form