MPA Foundation Mission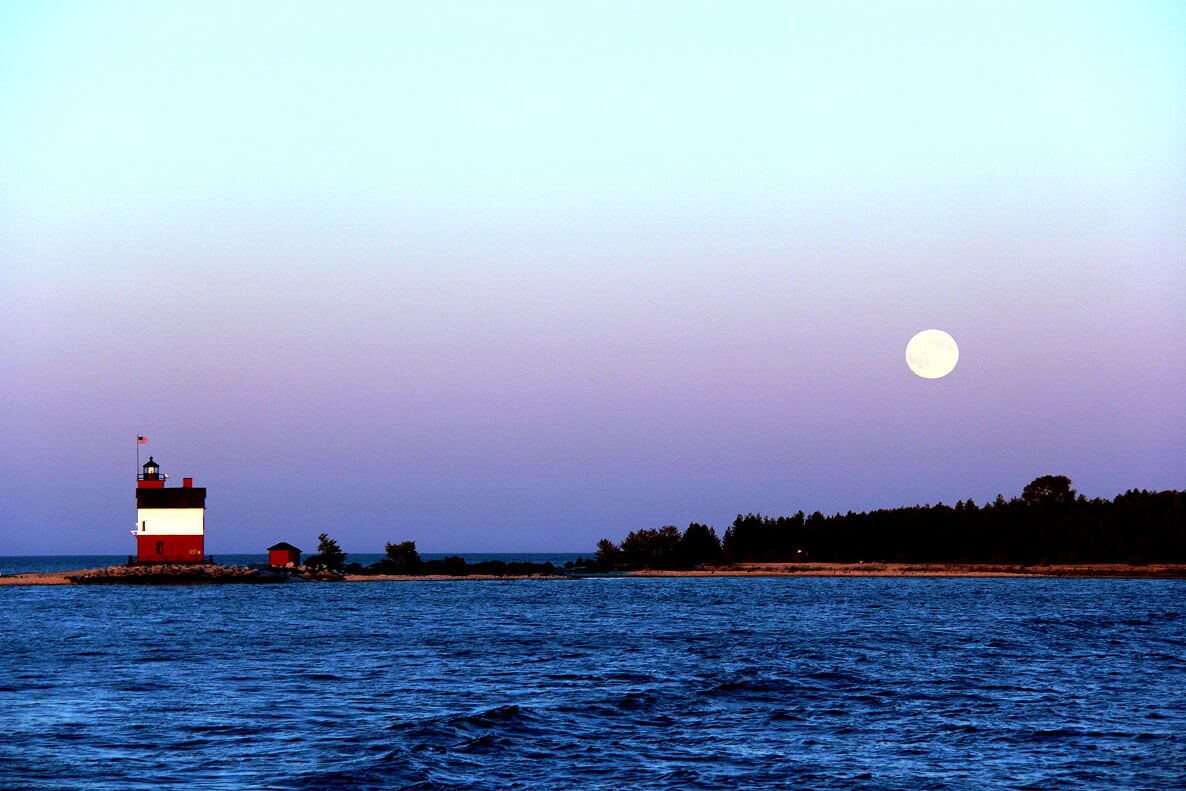 Our Purpose: To receive and administer funds for educational and other charitable programs to promote mental health welfare and to advance the science and profession of psychology for charitable, educational and scientific purposes.
Our Mission: To create opportunities that will encourage graduate level students from underrepresented communities to pursue an education and/or research within the field of Psychology.
Our Vision: Education, research, and ethical standards of care within the field of Psychology will better represent the diverse multitude of residents within the state of Michigan.
Our Values:
Service: We strive to consistently improve education, research, and ethical standards of care in order to better serve the residents of Michigan.
Inclusiveness: We value the diversity within our population and envision healthcare that meets the unique and individual needs of all.
Community: We understand we are strongest as a community when we embrace our diversity and dedicate ourselves to the well-being of one another.
Integrity: We adhere to our moral and ethical principles with the expectation of transparency and accountability in the pursuit of our mission.
Our Objectives:
Provide leadership in developing an inclusive environment that values the diverse life experiences and perspective of current and future psychologists in Michigan.
Encourage the involvement of students from underrepresented communities to pursue careers and research in the field of Psychology through the provision of scholarships.
Expand diversity within the field of Psychology in order to increase effective culturally-competent care that meets the needs of all Michiganders.
Our Activities:
Providing dissertation support through scholarships to underrepresented communities.
Providing financial support through various poster presentations at MPA events that focus on underrepresented and diverse communities.
Providing individuals and communities the opportunity to support education and research of underrepresented communities through restricted donation and endowment funding.
PLEASE GO THE MPA FOUNDATION DONATION PAGE TO MAKE A TAX-FREE DONATION.