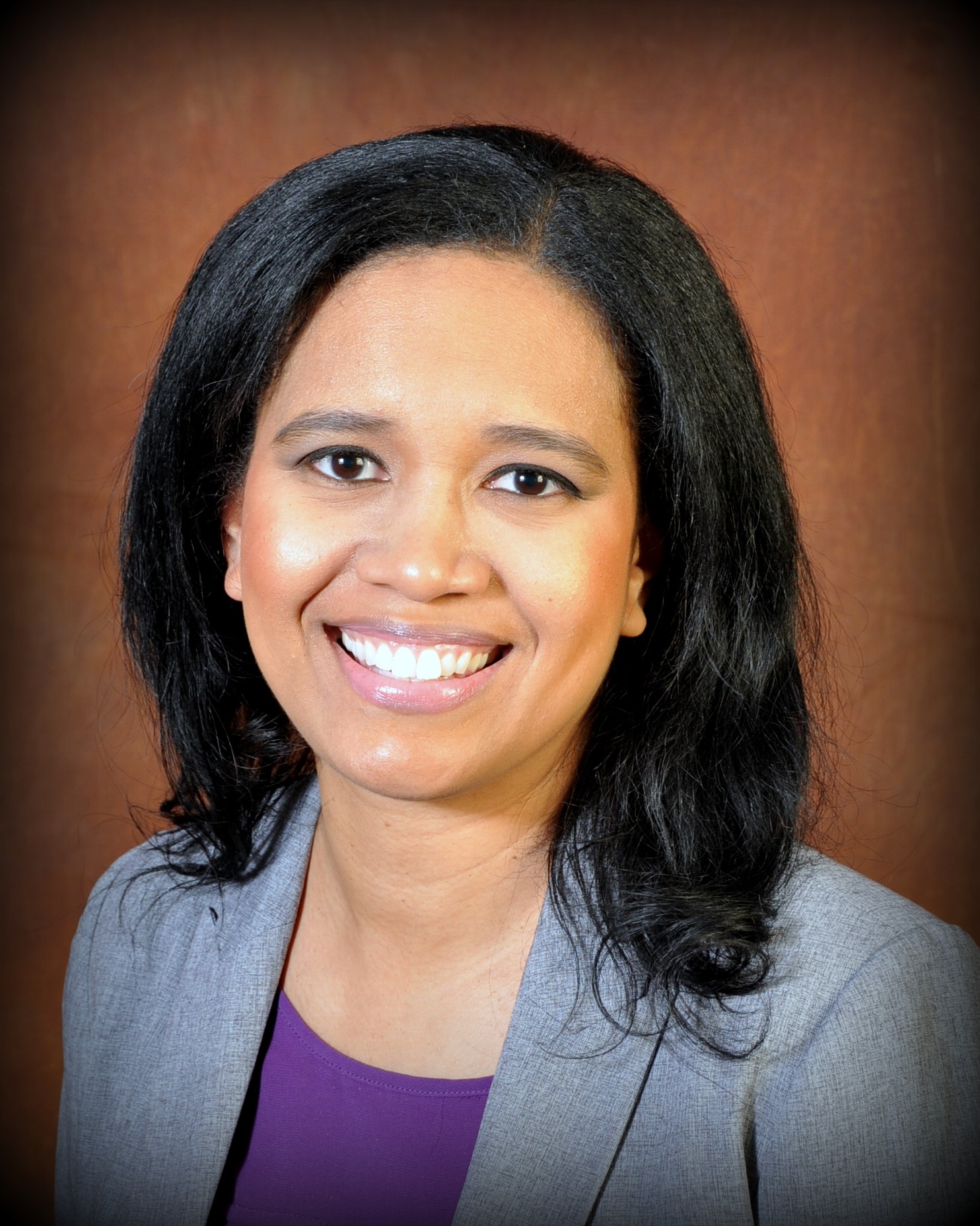 Angela Richardson, CAE
  Executive Director
  Email
Angela is a Certified Association Executive.  She received a MS in Management and MA in  Human Services Counseling from Liberty University. With over 18 years of nonprofit  management experience, Angela specializes in strategic planning/execution, revenue growth,  leading diversity, equity and inclusion initiatives,  project, and marketing management.   She is thrilled to work in partnership with MPA board leadership to strategically grow and sustain the  association.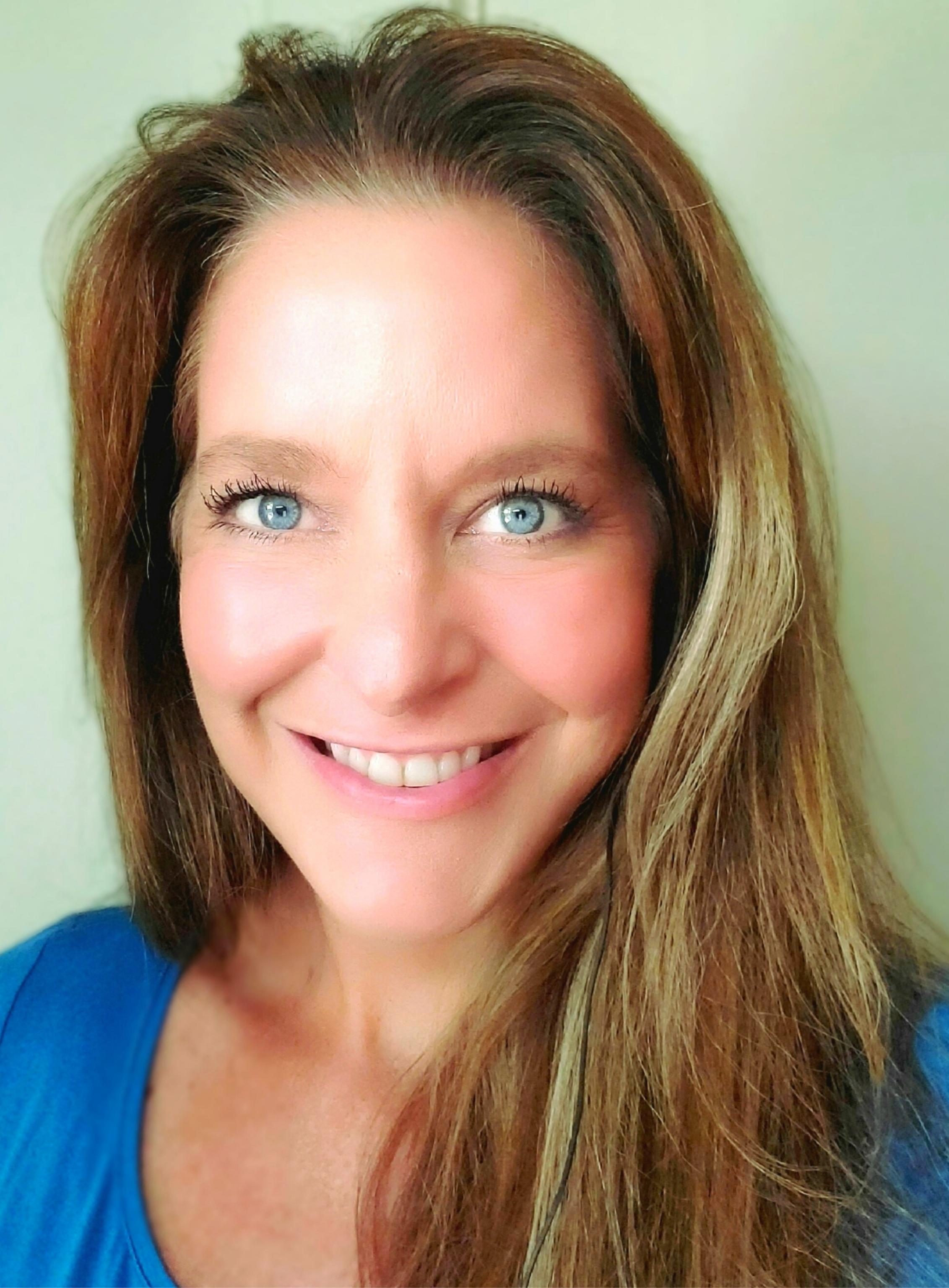 Erin Griebe
Association Manager
Email

Erin is an experienced association professional and event planner. With over a decade of experience providing support to nonprofit organizations, Erin specializes in membership, marketing, event coordination, communications, social media, and technology.  She works closely with our executive director to provide support for MPA's day-to-day operations, event planning, membership, and marketing activities.
Judith Kovach, PhD


Public Policy 

Consultant


Email

Dr. Judith Kovach is a licensed clinical psychologist. She received her doctorate in psychology from Wayne State University in 1984. In independent practice since then, she was a founding member and President of Michigan Women Psychologists. In 1994, after having served as chair of the Women's Advocacy and Legislative Committees of the MI Psychological Association (MPA), she was elected President. She later served as the Executive Director and Director of Professional Affairs for the MPA from 1995 through 2011. She continues to serve the MPA as a public policy consultant.

She was appointed to the MI Health Professional Recovery Committee and subsequently served as Chair. Nationally, she served as a member of APA's Advisory Committee on Colleague Assistance for five years. She served on the Criminal Justice and Human Service Work-group of the MI Mental Health Commission and was President of the MI Mental Health Policy Institute. She chaired the Steering Committee of the MI Partners for Mental Health Parity, a coalition of over 80 organizations and businesses for over fifteen years. She served as Project Director of the MI Project for Informed Public Policy, an organization dedicated to LGBT equality.

Dr. Kovach's professional recognition includes having received Michigan's Distinguished Psychologist Award, APA's Heiser Award for Advocacy, and the Outstanding Psychologist Award from the APA Division of State Psychological Associations. In 2011, she received an award from the MPA and the MPA Foundation for her years of advocacy on behalf of mental health and social justice. In 2012, she received the national Evelyn Hooker Award for Distinguished Contribution by an Ally from the APA Society for the Psychological Study of LGBT Issues.

AMR/MSHA
MPA works/contracts with Association Management Resources (AMR) to assist with our organization's governance, financial,  membership and marketing activities and  MHSA, LLC, to assist with our advocacy efforts. 

Have a question for MPA Office?  Please send an email.