Virtual Pain Psychology Grand Rounds: My Child is in Pain, Can't Sleep, and Won't Go to School: Where to Start?
Event Description
Pediatric chronic pain can be overwhelming and distressing for children, teens, caregivers, and clinicians alike. Pain often interferes with sleep and school participation, but change can feel impossible. In this presentation, Pediatric Pain Psychologists Drs. Brittany Barber Garcia and Emily Foxen-Craft will identify how sleep and school difficulties can impact and are impacted by chronic pain in youth, as well as offer guidance on assessing and treating these overlapping concerns.
Learning Objectives
Describe the personal and societal impact of pediatric chronic pain
Identify the most common sleep problems in adolescents and how to measure them
List the unique contribution of sleep problems to pain initiation and maintenance and functional disability, including academic functioning
Summarize practical strategies and tools to help youth with chronic pain improve sleep and school functioning
Presenters: Brittany N. Garcia, PhD and Emily Foxen- Craft,PhD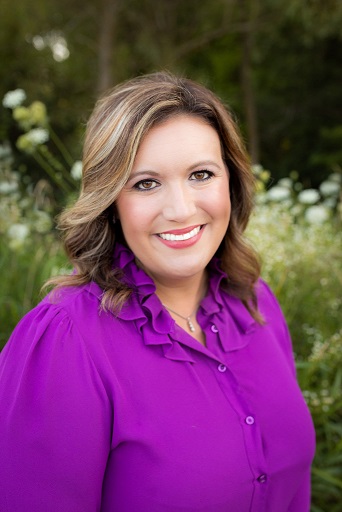 Dr. Brittany Barber Garcia joined the Spectrum Health Helen DeVos Children's Hospital as a Pediatric Psychologist in May, 2014. She is the Chief of Psychology for the Spectrum Health Medical Staff. In addition, she is an adjunct professor at Michigan State University College of Human Medicine and is the President-Elect of the Michigan Psychological Association.
Dr. Barber Garcia earned her undergraduate degree in Psychology and Religious Studies from DePauw University. She went on to earn both her Master's and Doctoral Degrees from Marquette University. She completed her pre-doctoral internship in Pediatric Psychology and Neuropsychology at the Children's Hospital of Michigan and Wayne State University in Detroit, MI. She went on to complete a two-year postdoctoral fellowship in Pediatric Pain Psychology at the Harvard Medical School and Boston Children's Hospital in the Departments of Anesthesia and Psychiatry/Psychology with their multidisciplinary Pain Treatment Service.
Dr. Barber Garcia's primary area of expertise is in the evaluation and treatment of chronic pain and other somatic symptom disorders in children and adolescents. Dr. Barber Garcia is also PI and Co-PI on two research studies examining cognitive and behavioral treatments for pain disorders in youth and is the chair of a hospital-wide quality improvement project aimed at reducing needle pain for pediatric patients.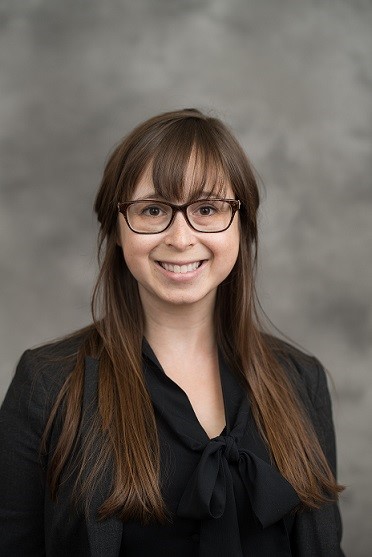 Dr. Emily Foxen-Craft is a pediatric pain psychologist at C.S. Mott Children's Hospital, and a clinical assistant professor in the Department of Pediatrics at the University of Michigan. Dr. Foxen-Craft earned her bachelor's in psychology at McGill University, and master's and doctorate in clinical psychology at University of Maryland, Baltimore County. After completing her internship in pediatric psychology and neuropsychology at Children's Hospital of Michigan and Wayne State University in Detroit, MI, she completed a two-year postdoctoral fellowship in pediatric pain psychology at C.S. Mott Children's Hospital. She currently provides clinical care through the MiPAIN program and in the interdisciplinary headache clinic. She engages in teaching medical residents and psychology students, and telementoring pediatricians around the state regarding behavioral headache management.
Dr. Foxen-Craft is currently funded through a career development grant to study how using technology like actigraphy and ecological momentary assessment can better help understand the role of autonomic function as well real-time experiences of pain, sleep, and physical activity among youth with chronic pain. 
Register here!!